Travel along the most georgeus places of Croatia from Ljubljana to Split or Split to Ljubljana. Like a place? Visit it at no extra charge with our free sidetrip offer.
420 EUR per bus from door-to-door
door to door, private transfer
only you in the bus, choose time of departure (daytime or overnight)
possible to see Plitvice lakes or Zagreb or Zadar at no extra cost
english speaking, professional driver
fastest connection, 5 hours directly
free WiFi, phone charging point and bottle of water
no hidden fees, that is the total fare
Travel between Ljubljana and Split
Travelling by train to Split from Ljubljana is a very long journey. Takes more than travelling by regular bus (13.5 hours) or nearly double time than our door to door minibus transfer. Eurobusways offers a friendly, easy and flexible service, no matter which ticket you choose.
Get the most out of your journey by visiting Plitvice lakes or Zagreb or Zadar for no extra.
See Plitvice lakes or Trogir for no extra cost
Stop at Plitvice lakes national park or Trogir or Rijeka on the way for no extra cost. We do not charge for parking or waiting.
Count min. 1-2 hours for Trogir or Rijeka and min.4 hours for Plitvice Lakes tour
Stop for lunch? No problem.
Do the scenic route on the seaside road? No problem as we provide the best and most affordable ride between Ljubljana and Split.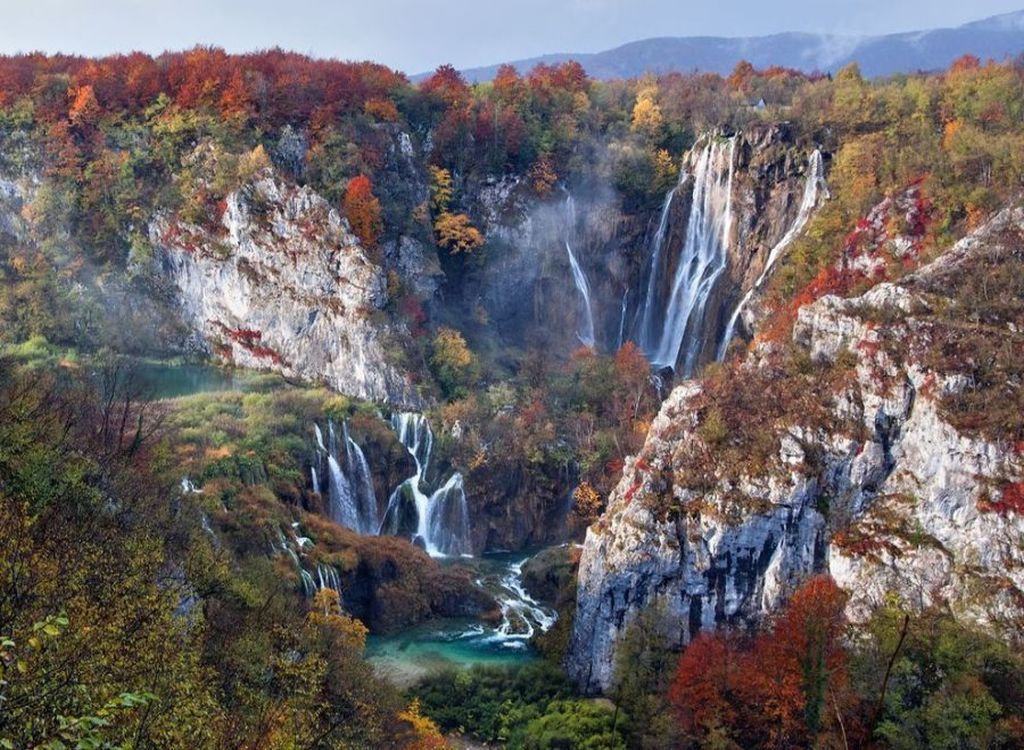 Hotel pick up and drop off
as it is a door-to-door bus service, we pick you at your hotel, apartment in Ljubljana or Ljubljana airport. If your airbnb apartment or hotel is in the old town of Split, which is not accessable by car, drop off and pick up point is near the water, front of Bellevue hotel.
Travelling with kids, discount for children
Child/children under age of 4 travels free of charge with their parent(s).
All young passenger, under 18 should travel with adult. Please contact us for details.
Luggage is for free
No charge for luggages. You have to pay extra if you carry bike or special items.
Book your hotel in Split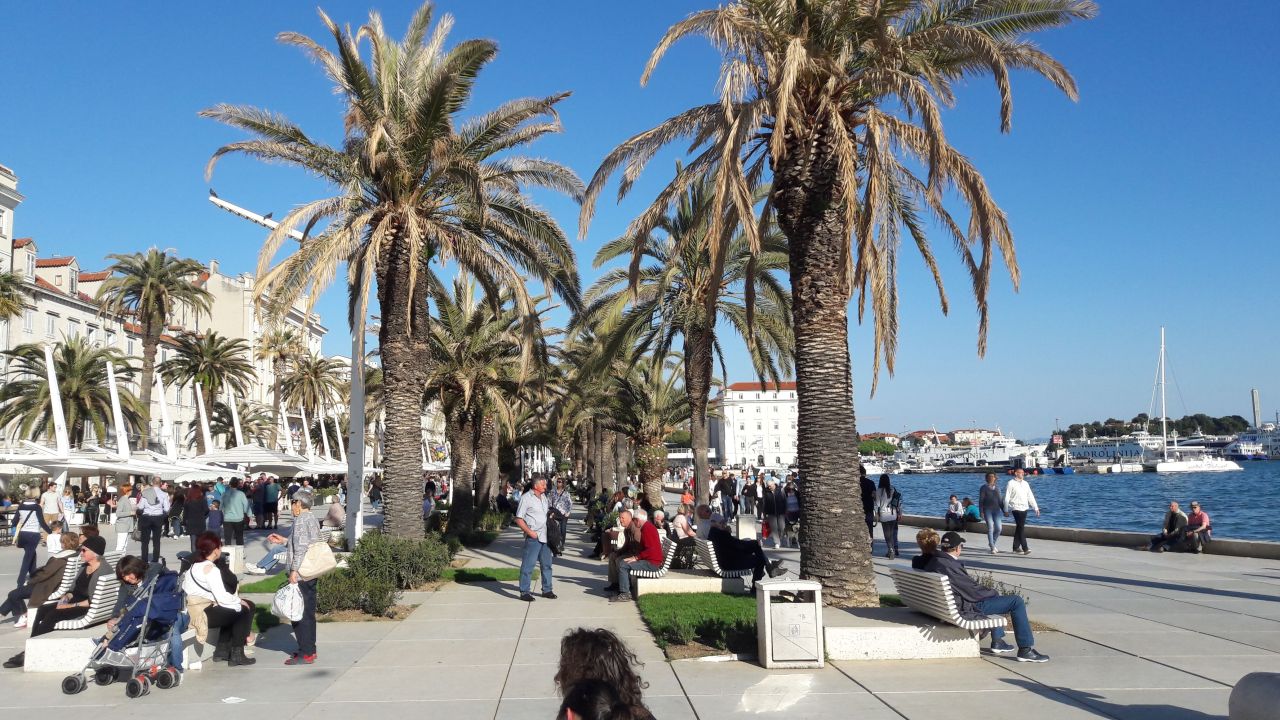 About City of Split, Croatia
Split is the second largest city in Croatia. The roman and medieval downtown offers many sights, restaurants, pubs, nightlife. The city full of life during summer. Enjoy sandy beaches, shopping. Split also a busy ferry port to nearby islands of Hvar, Korcula, Brac.
See the top sights of Split, Croatia
Booking, Payment, Reschedule and Cancellation
How to book? Please fill the form below or by email or phone, Skype or text message
How to Pay? by card through Paypal in advance or to the driver by cash
Cancellation, if you booked in advance and paid through Paypal , you can cancel till 24 hours to departure to get full refund.
Passenger's rights and Terms
Passenger's rights in the EU and our Terms and Conditions.
by booking a seat through this website or by email/phone or any messenger service, you state, that you have read, understood and accepted Terms and Conditions.