Travel Budapest Split with private daytour transfer
Get to Budapest to Split or Split to Budapest with private daytour and discover wonders of Croatia.
Stopovers are free like Trogir, Zadar, Plitvice lakes or Zagreb
420 EUR total cost- Book Now!
Valid for bookings and travels from 10th Dec 2019 - 1st April 2020
What is in the fare?
Eurobusways offers private bus transfer from Budapest to Split or Split to Budapest.
Possible to stop at Zagreb or Plitvice Lakes or Zadar or Trogir for no extra cost. No charge for waiting or parking!
No charge for luggage
Only you in the bus
English speaking, professional driver
Choose time of departure, possible to travel overnight
Free stopovers
Why would you pay for it? We offer FREE Sidetrips along the way to Split from Budapest or back.
Trogir, once a fisherman's village. Today a popular tourist destination with nice medieval old town, restaurants. About 1-2 hours
Zadar, one of the oldest city along the Adriatic cost. Famous for the sunsets, the Sea Organ and the nice old town. About 1-2 hours
Plitvice Lakes, best known national park in Croatia. UNESCO Site, a must see location with the wonderful waterfalls, and trails. About 3-4 hours
Zagreb, capital of Croatia with restaurants, great architecture. About 2 hours
Choose any (or all) stops for free
Service included
from door to door private minibus transfer
choose time of departure, overnight transfer possible also
no luggage cost
possible stop(s) at no extra cost
fluent english, professional driver
No included
any entry fee
any meal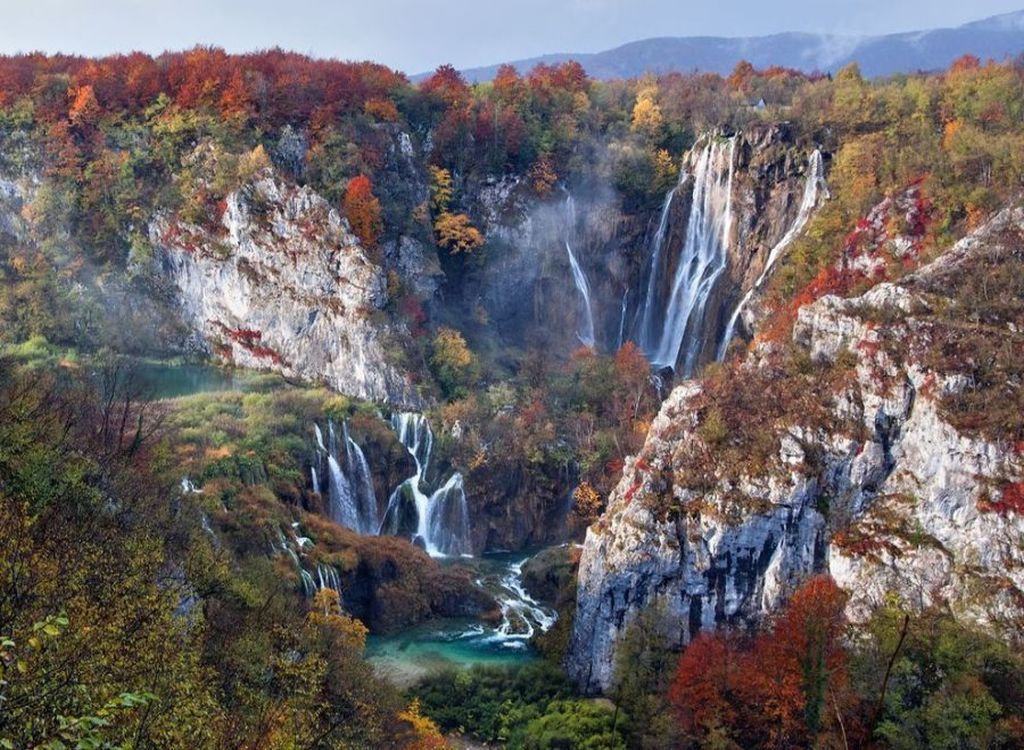 Book your hotel in Split
Booking, Payment, Cancellation
How to book? Please fill the form below or by email or phone, Skype or text message
How to Pay? by deposit by bank transfer, balance cash or card to driver
Cancellation, if you booked in advance and paid through Paypal , you can cancel till 24 hours to departure to get full refund.
Passenger's rights and Terms
Passenger's rights in the EU and our Terms and Conditions.
by booking a seat through this website or by email/phone or any messenger service, you state, that you have read, understood and accepted Terms and Conditions.