Bus transfer between Budapest and Dubrovnik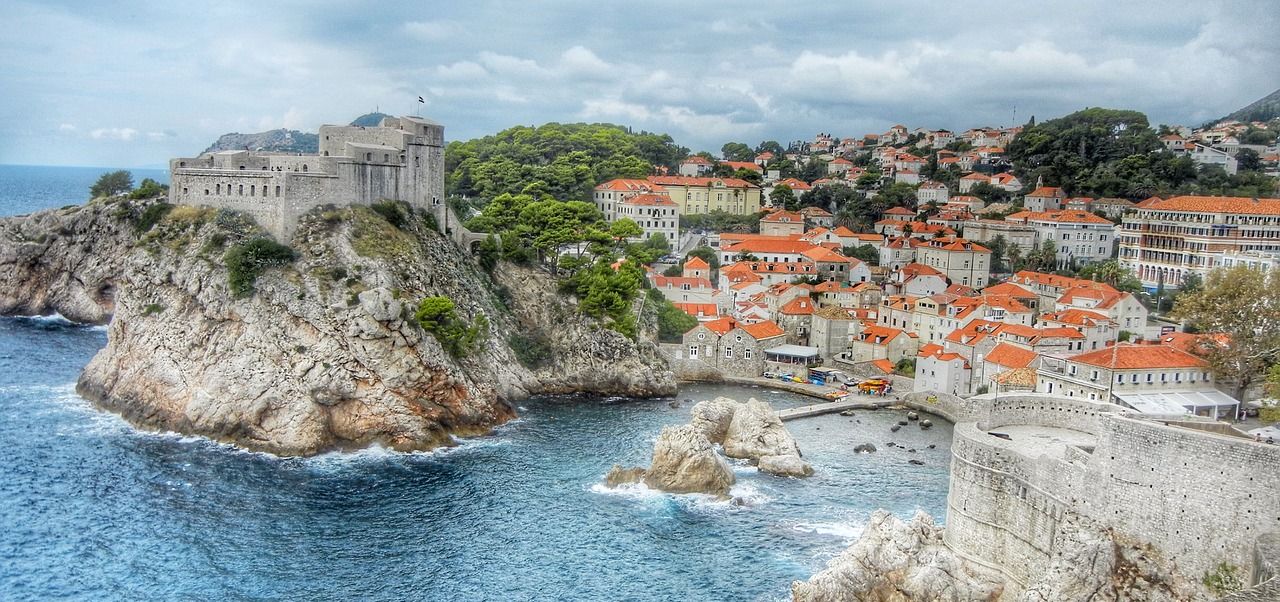 Price offer valid if book and pay till end of March 2018 and travel after 1st May 2018 or sold out prior.
About Dubrovnik
Dubrovnik is probably the best known place in Croatia. A simle must see sight. The old city, the city of Game of Thrones and Star Wars and many more movies. Those iconic city walls. The narrow streets. Dubrovnik is pure Croatia and pure symbol of tourism at the same time. Best resturants are here and the most high prices. Many tourist, every day. Try to avoid the really peak times, try to go to Dubrovnik in May or September. But it is a must. The gem of the Adriatic. Come with our private bus, which takes you from door to door. Possible stop in Zadar or Split for no extra cost.
How long does it take?
Takes 10 hours from door-to-door, journey time depends on traffic and border procedure.
Any stops, sights to see on the way?
We do 1-2 stops on the way at petrol stations (usually in every 2-3 hours, but you can request a stop).
If you would like to visit Zadar, Split let us know. It is not an extra cost.
Where is the pick up and drop off point?
We do door-to-door transfer, so nowhere to go. We go for you. Pick you at your address and drop you at your hotel door. No taxi cost, no luggage hassle.
Book your hotel in Sibenik
Look for a hotel in Dubrovnik by Booking.com
Booking, Payment, Cancellation
How to Pay? by card through Paypal in advance or to the driver by cash
How to book? Please, by email or phone, Skype or text message
Cancellation, if you booked in advance and paid through Paypal , you can cancel till 24 hours to departure to get full refund.