Private daytour between Zakopane and Budapest or Budapest to Zakopane
320 EUR as private transfer
Price includes everything, no more to pay, per bus (9 seater minibus), choose your time of departure.
Recommended places to stop between Zakopane to Budapest or Budapest to Zakopane :
Castle of Orava
Castle or Orava is one of the most amazing castle in Slovakia. Built in the 13th century, was home of noble families throughout the times. Nowadays it is a musuem. Many of the rooms furnished and presenting medieval atmosphere.
about 1-2 hours stop.
No extra cost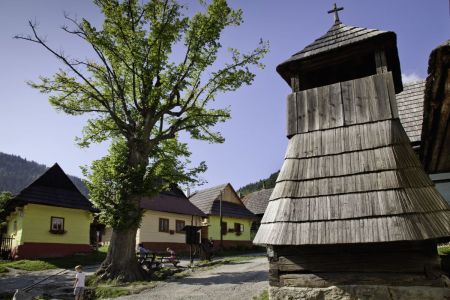 Vlkolinec
Vlkolinec is a small slovakian village, an UNESCO Heritage Site. It is a living museum, where you can go back in time, see how people lived and worked in the 15-17th century, see their wonderful log houses.
about 1 hour stop.
No extra cost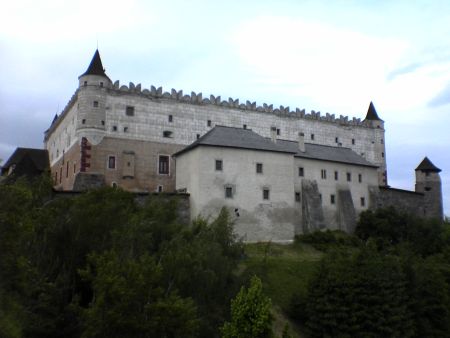 Castle of Zvolen
Castle of Zvolen is different to other castles as built in Gothic style in the 14th century. Today it holds the Slovakian National Gallery exhibition.
1 hour stop
No extra cost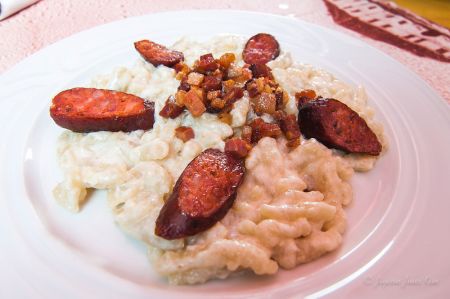 Lunch in Slovakian restaurant
Have lunch in a traditional slovak restaurant. Try local halusky (type of potato dumplings), soups, beer for inexpensive prices. English menucard available.
1 hour stop
No extra cost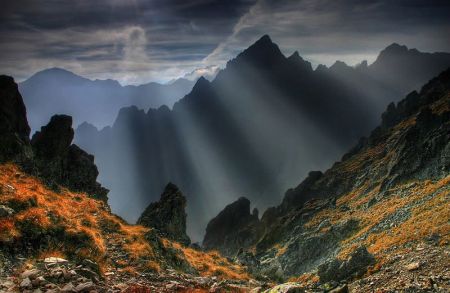 Tatra mountains
Tatra mountains are dividing Slovakia and Poland. The highest point is 2655meters above sea level. Take a short break and see the magnificent mountains (snow usually covers the top till march/april), even take a cable car to the top.
1 hour stop
No extra cost
Booking, Payment, Cancellation
To book, please fill out the form below.
Payment through Paypal in advance
Cancellation : you can cancel till 1 day (24 hours) till departure to get full refund. Later cancellation we deduct 10%. Paypal fees may apply.