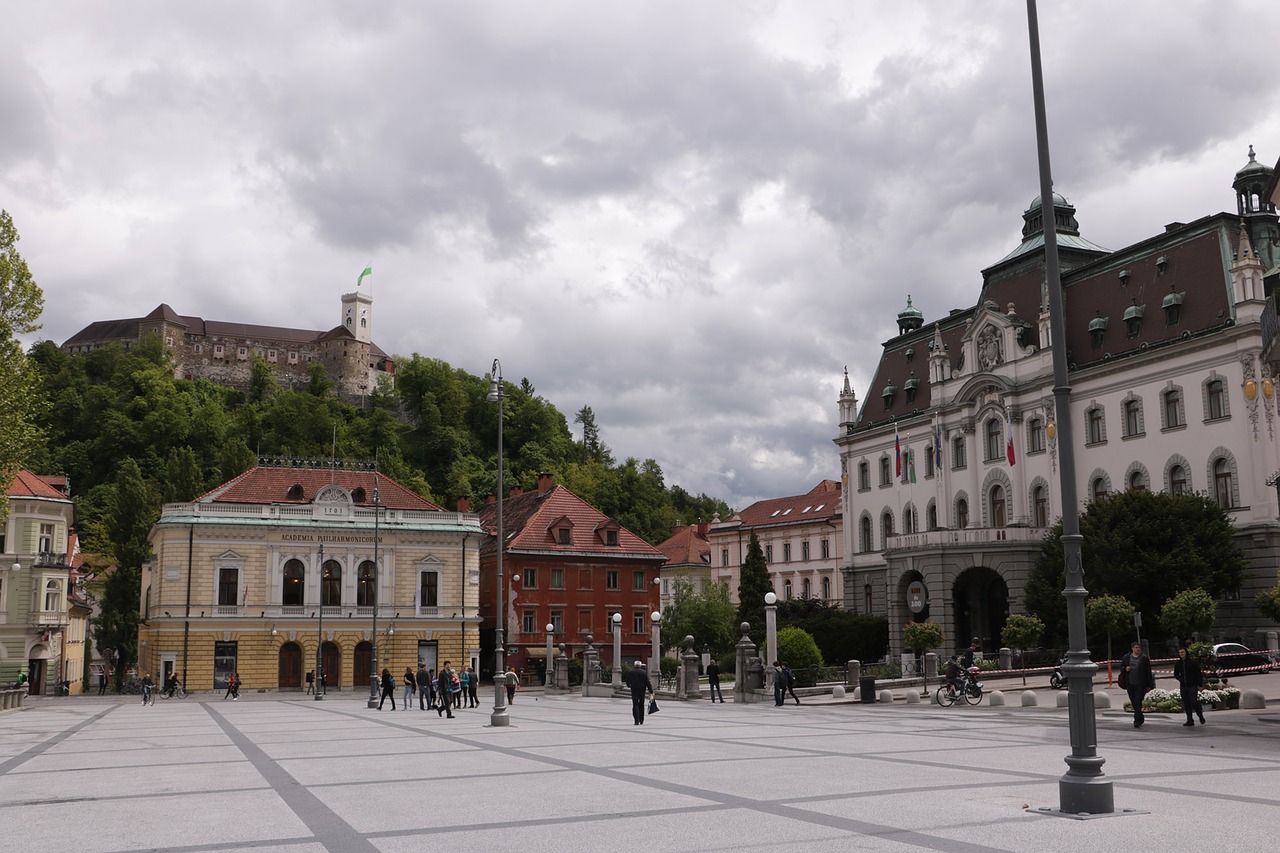 Slovenia
Slovenia, has everything. Seaside to High mountains of Julia Alps, from medieval cities to huge underground caves. It is one of the smallest country in Europe, but so many things to offer.
Ljubljana, the capital of Slovenia is a good starting point to discover places like Piran, or the medieval town of Ptuj, Maribor or sights of nature like Postojna caves.
Eurobusways operates daily shuttles or private bus transfers to Slovenia from Budapest, Vienna and Split.
You can get to Maribor, easy and fast from Budapest also
We offer the quickest way between Budapest and Ljubljana, but can travel with us straight to Lake Bled as well.
If you are doing an european trip, visiting multiple cities, contact us and we give you a free quote.
You can book a private minibus, or utilise our shared bus service, so you can arrive at your chosen destination without worrying about how you are going to get there.
Eurobusways takes you from door-to-door, so nowhere to go, we pick you from your hotel straight.
Book your seat now!